How can a nice Jewish boy from N.Y. believe that Y'shua is the Messiah? Only God…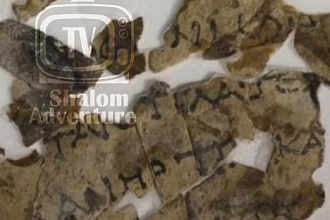 More Biblical finds in Israel of Greek translations of the books of Nahum and Zechariah.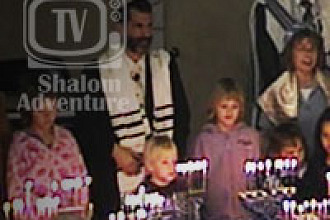 Rabbi Jeff Zaremsky talks about Chanukah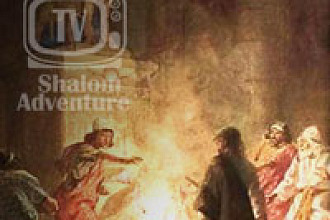 Jewish Messianic Rabbi Jeff Zaremsky's free sermon based on 2 Kings 23, 1 Kings 13. 
The First plague: Waters in the river turned into blood. Exo 7:15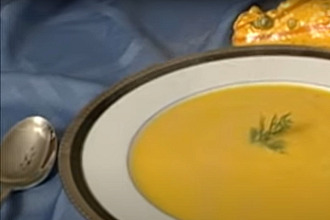 Butternut Squash Soup Recipe - Quick & Kosher with Jamie Geller
Here's a wrap everyone can enjoy, and it's easy to make too.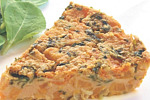 Do you like frittatas? Here's a healthier version that won't raise your cholesterol levels.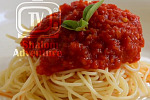 Check out this tasty and incredibly easy recipe for completely plant-based marinara sauce!
For home-made bread lovers: The Jenny Can Cook channel demonstrates from start to finish a perfect technique for making a round loaf with…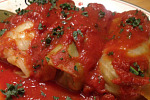 Holishkes are cabbage leaves stuffed with meatballs in a tomato-based sweet-and-sour sauce.
This is one of the few recipes of its kind that doesn't use premade marinara sauce, but its flavor is top shelf just the same.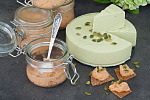 This is a tasty alternative to a favorite snack for those with a dairy allergy.
Summer is approaching. Lots of fresh produce to make delicious salads will be available.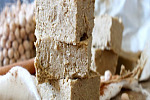 These bars go soft quickly when left out of the refrigerator/freezer, so keep them refrigerated when not eating.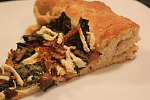 What you need: Crust:1 cup warm water1 tablespoon sugar1 (2 1/4 teaspoon) package active dry yeast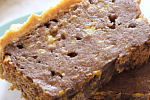 A great recipe for those who are gluten intolerant.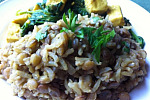 This is a fairly quick recipe that is both delicious and nutritious.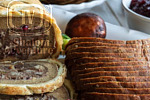 Here's a healthier alternative to Thanksgiving and other holiday festivities.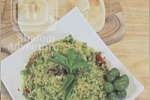 Couscous is originally a centuries old North African ingredient derived from very small balls of steamed durum wheat semolina flour.