I was trying to work out one day and accidently twisted my ankle.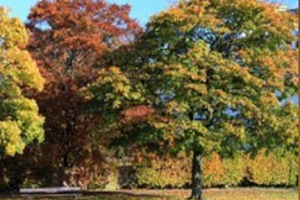 In front of our house are three trees. One was on the left side, one on the right, and…
First they came for the Jews and I did not speak out because I was not a Jew.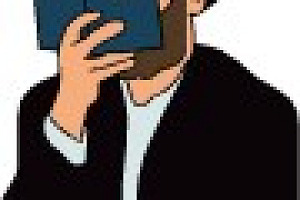 Hear, my people, Israel,The Lord is one, the only God,And you shall worship him…