Kids Parasha (Weekly Torah Portion)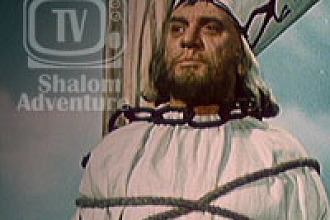 Daniel 11. Doing Great Exploits.Sermon by Messianic Rabbi Jeff Zaremsky.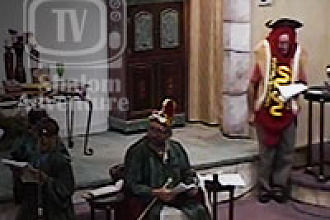 Purim Play.Happy Purim! Enjoy Purim Play.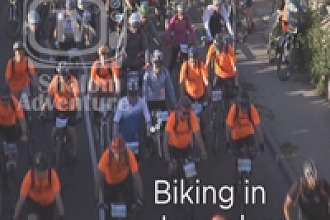 Biking in Jerusalem Combines Sports and Fun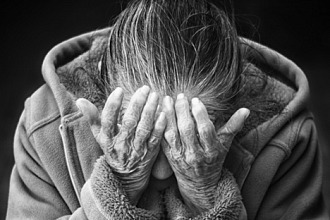 Most people know about addictions, and know at least someone who has, or is still…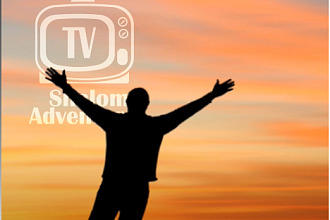 Wonderful Jewish Messianic worship song with the lyrics for your enjoyment.