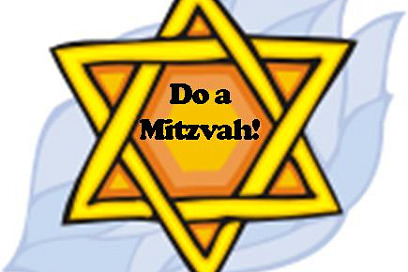 It was one of those mornings when the multitude of chores was overwhelming. There…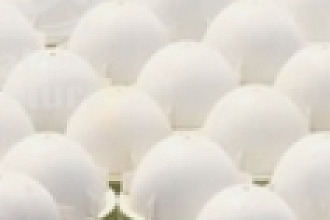 Zeev Birger - Top-Up Spheres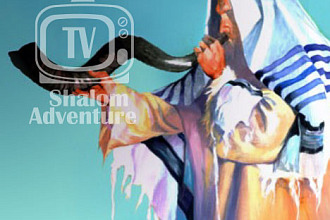 Rosh Hashanah - Sound the Alarm.Sermon by Messianic Rabbi Jeff Zaremsky.
Video Drasha. Rabbi Jeff Zaremsky's free sermon based on Isaiah Chapter 50.
On August 30, a West Point graduate and an Iraq war veteran arrived with a group of…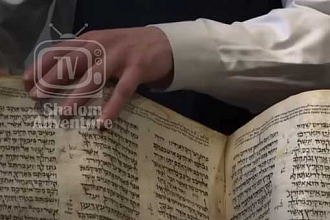 What would you be willing to pay for a Bible that is more than 1,000 years old?